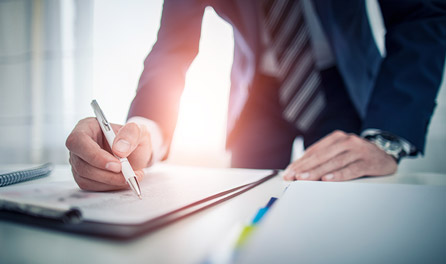 Checklist for Download
Booking of stand or additional space
From 08 February 2022 until 17 June 2022
Booking of additional conference rooms
Deadline 22 July 2022
Booking of stand construction and furnishings
Deadline 01 September 2022
Booking of exhibitors passes
Deadline 03 September 2022
Booking of earlier set up
Deadline 09 September 2022
Booking of all necessary services*: 01 September 2022

waste disposal
catering
internet connection and/or WiFi
parking permits
stand surveillance
stand cleaning
electricity
insurance
water supply

Booking of actions or other exeptional exponents per email exhibition-euha@bvhi.org.
Deadline 09 September 2022Planing of special actions (like waffle sales, molecular kitchen, artist prestation etc.) or you want helium balloons for advertising purposes or a car on your stand must be notificated.
*Please order services and goods that you require for your stand during the exhibition at the online service center of Deutsche Messe AG. The link for the online service center of Deutsche Messe AG will be made available at a later point in time. The BVHI has no way to check the completeness and correctness of your order. We accept no liability for incorrect or missing services.