Information for new exhibitors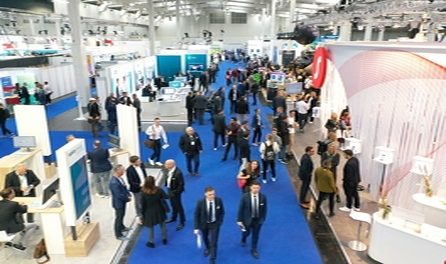 New Exhibitor at the industry exhibition
In accordance with our General Exhibition Terms and Conditions only those companies get admission for the industry exhibition whose core business delivers benefit to hearing aid manufacturing.
In case you want to take part in the industry exhibition as exhibitor for the first time please order a booth as a first step and hereby register for the exhibition.
After finishing your order an exhibitors' council will decide your application. We will then immediately inform you about that decision.
Admission to the industry exhibition
After your admission you will receive a confirmation by email.
After that you can log in with the username/password you created during your registration. Within the exhibitors' area on the website you can find all information and forms you need for the industry exhibition.
After your admission you get positioned in accordance with the specification and size of your booth. Please note that the organizer creates the floorplan looking at the variety of specifications. Registrations received by April 30, 2023, will be included in the initial allocation. Please find more information within the exhibitors' area on the website following category "floorplan".