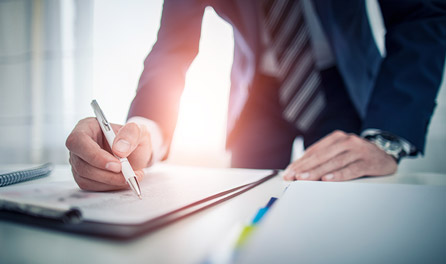 Download Checklist

Booking of stand or additional space on exhibition-euha.com
from 08 February 2023 to 19 June 2023
Booking of stand construction and furnishings via the NürnbergMesse Online Exhibitor Shop
Deadline 18 August 2023
Booking of exhibitor's passes online via the Aditus portal
Deadline 12 October 2023
Booking registration of set-up and dismantling personnel (registration for personnel during early set-up is done separately).
Link: https://www.messe-ticket.de/Nuernberg/ServiceTicketingOnline/Register/EUHA23AUFABB
Booking of earlier set up online via our homepage
Deadline 11 September 2023
Booking of all necessary services* via the NürnbergMesse Online Exhibitor Shop
Deadline 18 August 2023
waste disposal
catering
internet connection and/or WiFi
parking permits
stand surveillance
stand cleaning
electricity
insurance
water supply
Booking of special events or other exceptional exponents per email at exhibition-euha@bvhi.org. (Deadline 12 September 2023)
* You order the services you need for your stand and during the exhibition via the exhibition store of MesseNürnberg or the respective service provider.
BVHI has no control over the completeness and coherence of your order. We are not liable for incorrect or missing services.